My mom and I always watched 'Vacation' and no get-together was complete without us quoting the movie about 14 times per hour. I think we both can recite the lines from beginning to end without flaw even all these years later, and though it's pretty nerdy, we're proud of it.
It would be great to do an entry about the original 'Vacation' characters, but instead I did all the Rusties and Audreys for all 4 Vacation films. I gotta say, though, that the originals from '83 were the best and any of the other kids never were quite the same...though the 'European Vacation' kids ended up growing on me.
I never saw Vegas Vacation, but I heard that wasn't a bad thing.
Vacation 1983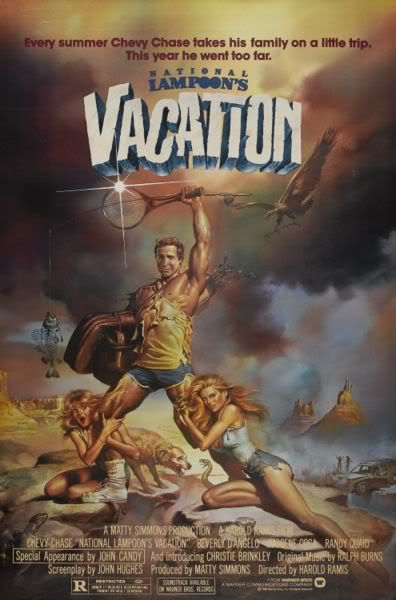 Dana Barron as the original Audrey Griswold
Most recently she played a gynecologist in a comedy called 'Happythankyoumoreplease'. It looks pretty good, to be honest, though the name looks like I can't type for crap!
In 2006, she directed (and had a role in) National Lampoon's 'Pucked', starring Jon Bon Jovi. From what I can see, this is the latest of 3 movies she has directed.
Anthony Michael Hall as the original Rusty Griswold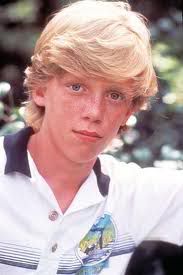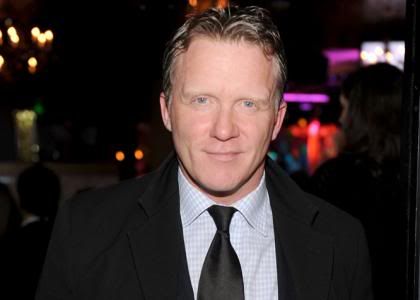 It's hard to imagine Anthony Michael Hall all manly-man looking, isn't it? To me he is still the dorky dude of '16 Candles'. It was even odd seeing him as the jerky guy in 'Edward Scissorhands' for me!
For recent stuff, he's been a pretty busy guy. I know him best from 'The Dead Zone', which I admit I never have seen. At the moment he is in the middle of three movies, 'Cottonwood', 'Dead in Tombstone' and 'Sexy Evil Genius'.
He has said,
I grew up in the public eye. I can't hide from that. I always embrace the work I've done before. I wouldn't be where I am now if it wasn't for those movies. I'm always baffled by actors who are like, 'I'm not going to talk about the '80s.' What? You're just forgetting that whole experience? I feel very fortunate to have been able to do those films. It gave me the tools I needed to be where I am.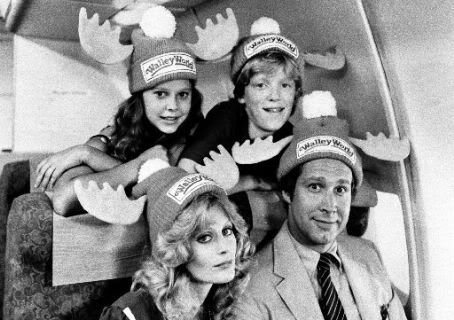 Honorable Mentions
Jane Krakowski as Cousin Vicky
Now she plays Jenna Maroney on '30 Rock', but for me she'll always be the skanky, pot-smoking cousin from the sticks who mixes Kool Aid with her hand instead of a spoon.
John Navin as Cousin Dale

Can't find anything on this guy from the past decade, though I scrounged around the internet. Anyone have an idea?
****************************************
****************
European Vacation 1985

Dana Hill as Audrey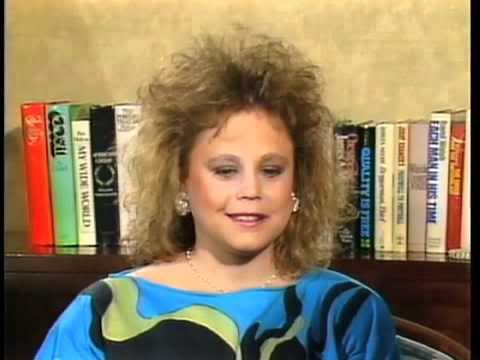 Below is a pic from when she was doing the voice acting in the 90s: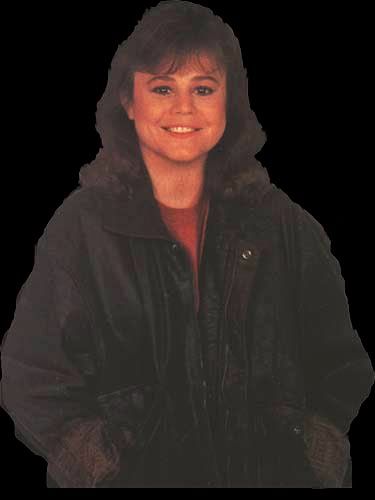 Dana passed away in '96 at age 32. She suffered from diabetes since she was 10, slipped into a coma May of '96 and died of a stroke the next month. Her diabetes stunted her growth (I believe she was 23 when she played Audrey here). Before this 'Vacation', she had played in several movies and commercials, beginning in 1973. She did quite a bit of voice acting in her later years, including a year as Max of 'Goof Troop', 'Duckman', and 'Rugrats'.
Here
is an archived website devoted to her. Pretty sad.
Jason Lively as Rusty
Jason hasn't been on the big nor small screen in years, except when he was in 2009's documentary called 'Thrill Me! Night of the Creeps.' . He's been directing and doing some camera work, however. More recently he was the director of the videos 'Learn to Hip Hop' and 'Learn to Hip Hop, Volume 2'. These are from about 1o years ago, so I am not sure I can say they are too awfully recent.
Here is a 1985 interview with Jason and Dana. I haven't watched it in a few months, but I remember how different the two seemed. Jason is a bit green and fidgety next to Dana's poised, experienced self.
****************************************
****************
Christmas Vacation 1989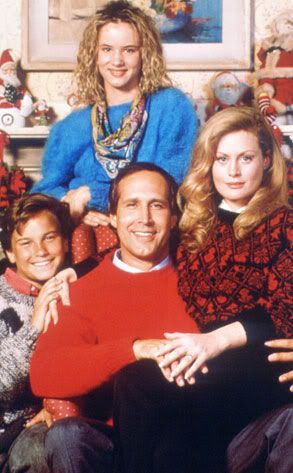 Juliette Lewis as Audrey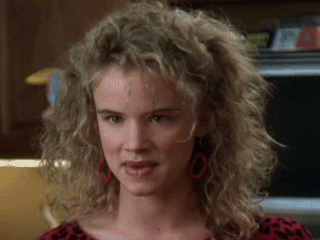 Last year she was in two movies, 'Foreverland' and 'Hick'. At the moment she is filming a movie called 'Open Road' and is in the series 'The Firm'. The pic above is from just a few months ago at the Winter TCA Tour.
Johnny Galecki as Rusty

Of course, he's in 'The Big Bang Theory', my son's favorite show.
****************************************
****************
Vegas Vacation 1997

Marisol Nichols as Audrey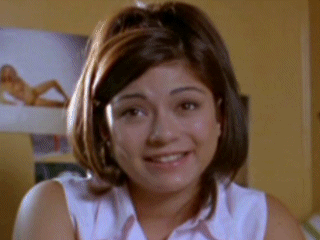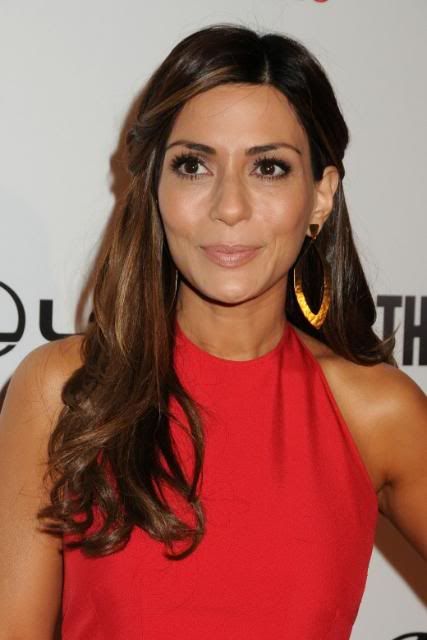 Plays the character Heather in 'GCB'...I have never heard of this show, but I don't have television now, so I'll use that as an excuse.
Ethan Embry as Rusty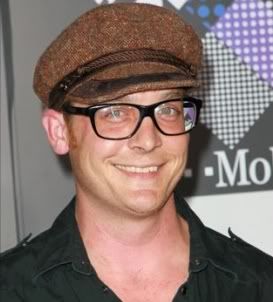 Just in the past year, he's been on TV in 'Fairly Legal', 'The Witches of Oz', and 'CSI: Miami'. In flims, he is in 'The Reunion', 'Ordinary Man', and in three films now in post production: 'Desert Storm', '180', and 'In Security.'