Catching up with the fine folks from Legend...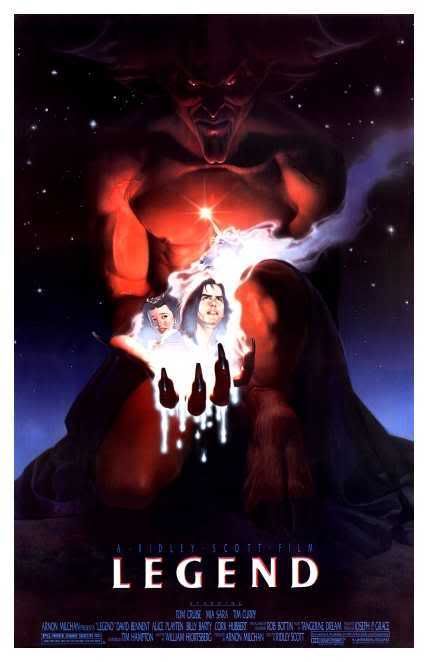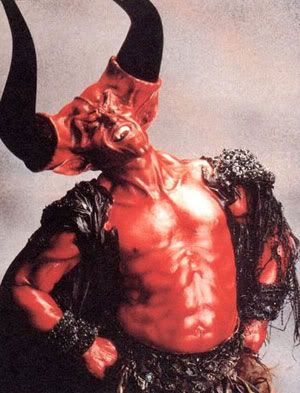 Tim Curry
as "Darkness".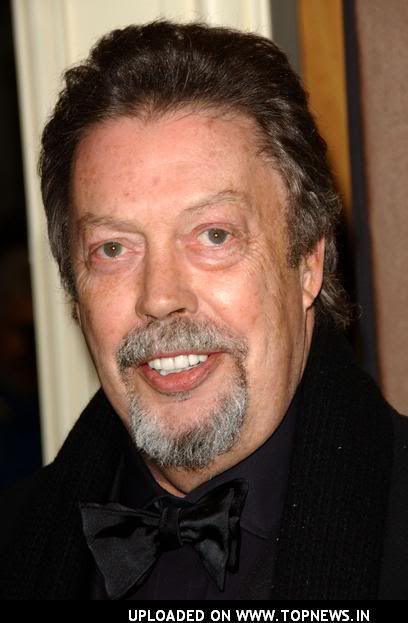 Now. He was one of the actors that played "Dale The Whale" on Monk. Hes really popular for The Rocky Horror Picture Show, Clue, and the most feared of all clowns, Pennywise from Stephen King's It. He does a lot of voice work too!
http://www.imdb.com/name/nm0000347/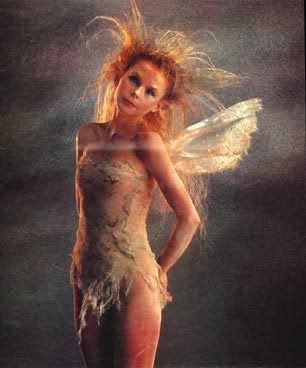 Annabelle Lanyon
as "Oona"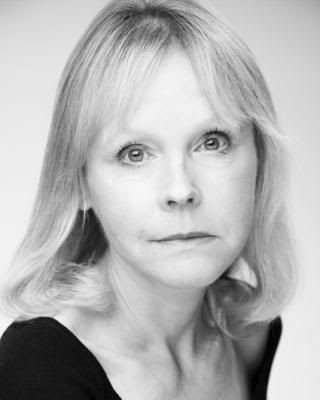 Now. Finally now more recent pictures have surfaced. :D
http://www.imdb.com/name/nm0487261/
,
http://www.imdb.com/name/nm0487261/
,
http://www.uk.castingcallpro.com/view.php?uid=107284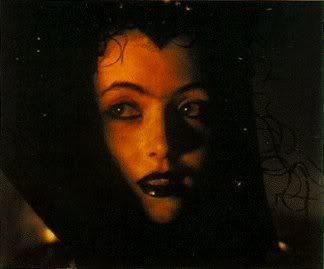 Mia Sara (Mia Sarapocciello)
as "Princess Lily"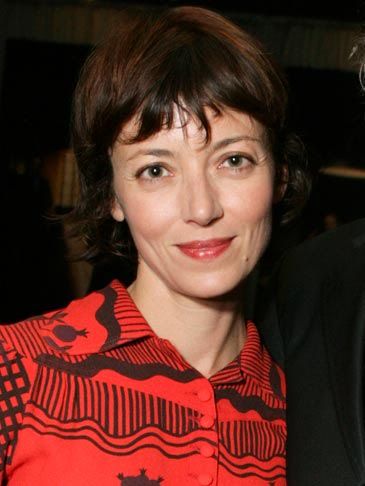 Now. She played Harley Quinn in Birds of Prey (2002-2003). She was also in Jack and the Beanstalk: The Real Story (2001). Her latest film isThe Witches of Oz 3D (2010) (post-production) as Princess Langwidere. Legend was Mia's first film.
http://www.imdb.com/name/nm0000214/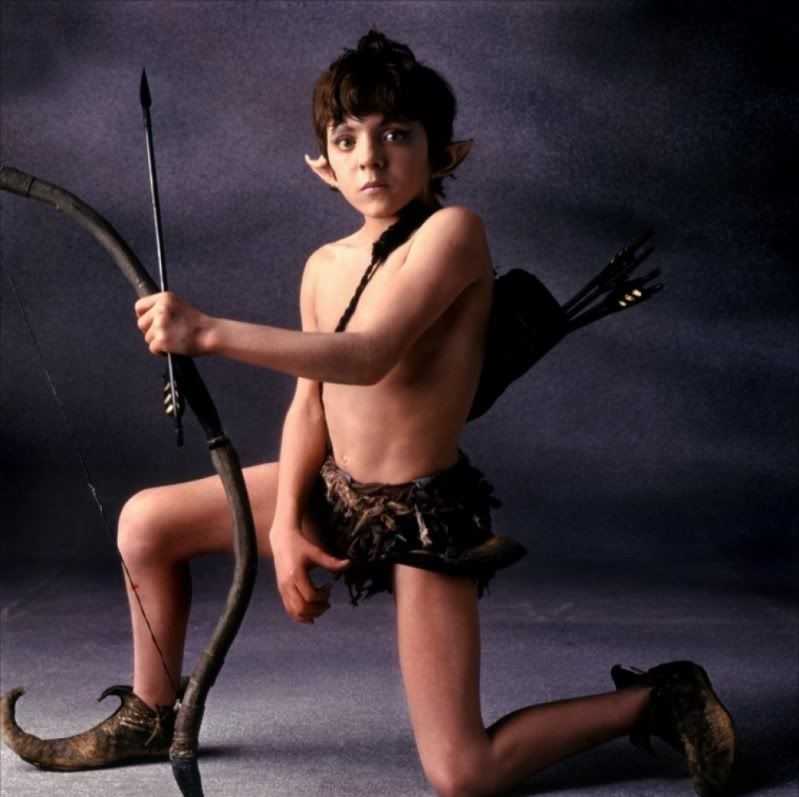 David Bennent as the original forest "Gump" ;)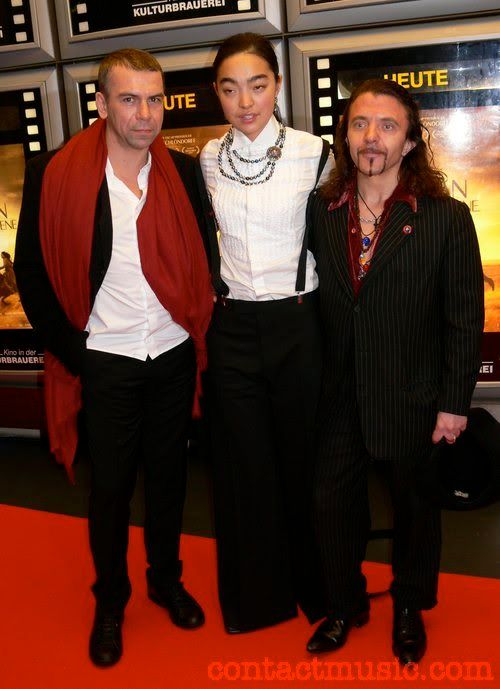 Now (far right) at the premiere for a film called Ulzhan (2007) . He was born in 1966 in Switzerland. Before Legend, he was in an Oscar winning film called The Tin Drum (Die Blechtrommel) when he was 11 years old. Its been called "One of the most memorable films of all time".
Alice Playten
as "Blix".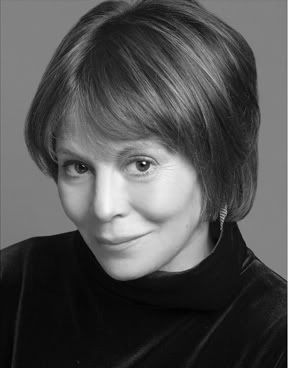 Now. She does a lot of broadway theatre.
http://broadwayworld.com/people/?personid=7897
(Standing left to right)
Kiran Shah
as "Blunder",
Billy Barty
as "Screwball", and
Cork Hubbert
as "Brown Tom".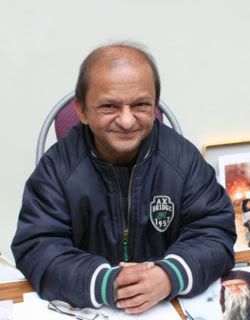 Now.
Kiran Shah
(above). Hes in A LOT of epic films; Lord of The Rings, Return of The Jedi, Raiders of the Lost Ark, The Dark Crystal, Harry Potter and the Half Blood Price.
http://www.littlekiran.com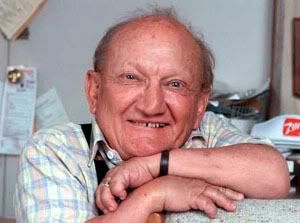 Now.
Billy Barty
(deceased Dec. 23, 2000) (above) His credits include: episodes of The Munsters Today, Life Stinks, Fraiser, The Golden Girls. He played Bilbo and Sam in a 1978 version of The Lord of the Rings. He was in Willow (1988) as High Aldwin, UHF, Masters of the Universe. And he voiced in The Rescuers Down Under and Duck Tales.
http://www.billybartyandfriends.com/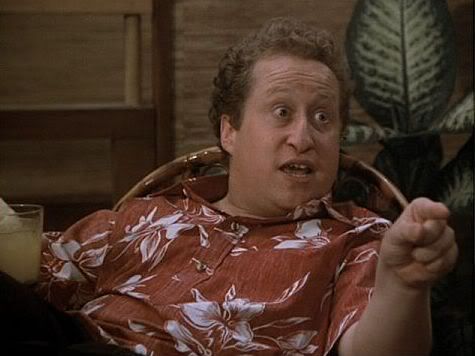 Now.
Carl "Cork" Hubbert
(deceased Sept. 28, 2003 from diabetes complications) (above). Heres the most recent picture I can find from "Magnum, P.I." (1983) (at least you can see him out of make-up/SFX). His credits include the first Hunter S. Thompson film, Where the Buffalo Roam..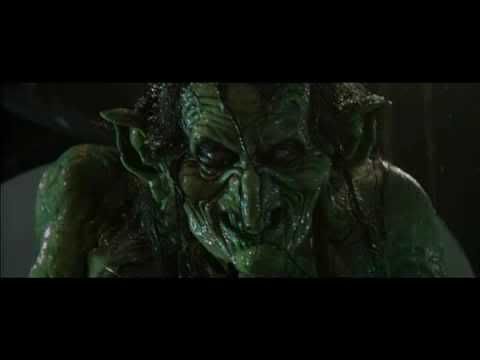 Robert Picardo
(Whoa! I didn't know that was him!) as "Meg Mucklebones"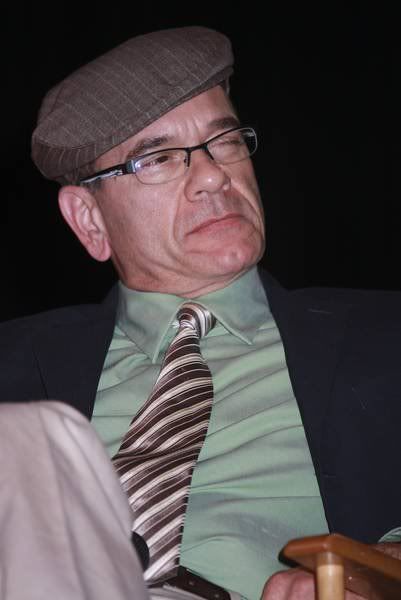 Now. He is really well known for his role in Star Trek: Voyager as The Doctor. Interestingly, he was the voice of Johnnycab in Total Recall (1990). He was in a lot of cool tv shows and movies spanning from the 70s to today (Pushing Daisies, Amazing Stories, Stargate SG-1, Sabrina The Teenage Witch, The Wonder Years..). He was a Yale University graduate.
http://www.imdb.com/name/nm0000585/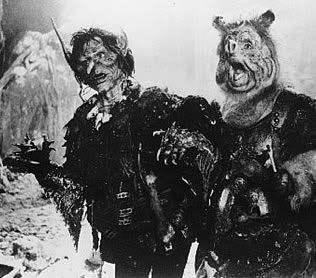 Peter O'Farrell
as "Pox" (right side)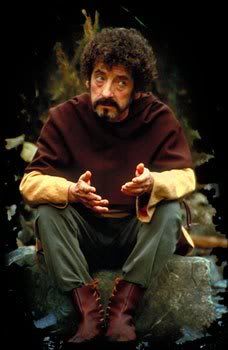 Now. He was in Harry Potter and the Chamber of Secrets (2002). He was once a jockey. The most recent picture is from a tv show called "Dark Knight" (2000) he played a character called "Odo".
http://www.imdb.com/name/nm0640990/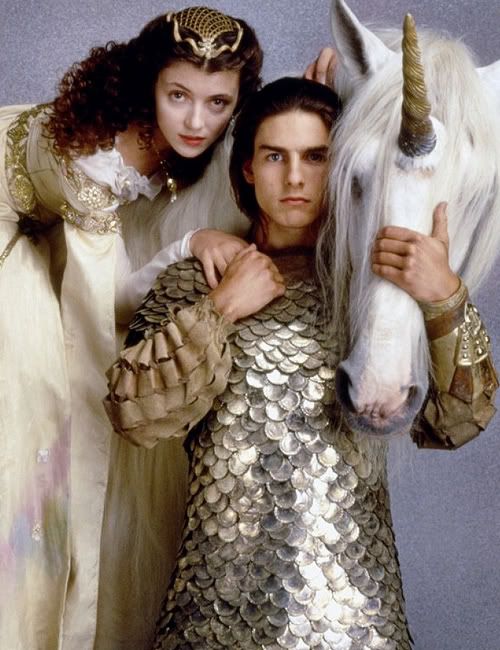 Tom Cruise
as "Jack"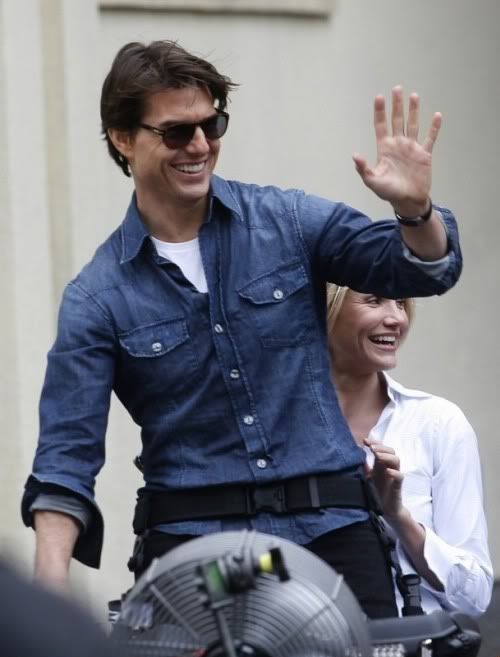 Now. He was in Far and Away (1992), The Firm (1993), Interview With The Vampire (1994), Minority Report (2002), etc. Currently costarring in "Knight and Day".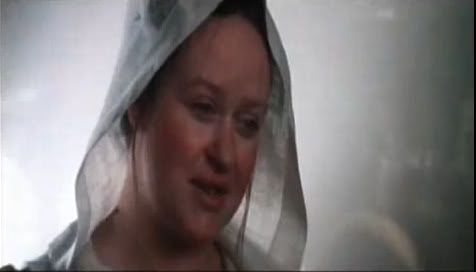 Tina Martin
as "Nell"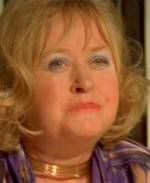 Now. I think this is from 2003, from a show called Jonathan Creek she played "Velda".
I couldn't find the demon cooks (Ian Longmuir & Mike Cune) ...
***UK Trailer******Interview with Ridley Scott (talks about the poor pigeons, what materials were used for flying Oona, the Gumps "Nazi sounding accent", etc...)******In the forest set, every single word and every single breath was dubbed..., Alice Playten came up with the idea that the face of Blix should be like Keith Richards of The Rolling Stones ***Exclusive behind the scenes pics from the writer of Legend, William Hjortsberg!
http://www.williamhjortsberg.com/legendpics.html
Original press kit pics! (With pics by Annie Leibovitz!) And TONs of info!
http://www.figmentfly.com/legend/background3.html
I hope you enjoyed it :D