This is my first post on here, so be gentle :)
I was playing the game Mystery Date with a couple of friends about a year ago, one of them had bought it at Goodwill on a lark. While looking over the 'boy' cards to determine which ones were cutest (read as which ones didn't look like jail-bait), I noticed one of them looked awfully familiar...
Recognize the young fellow on the far left?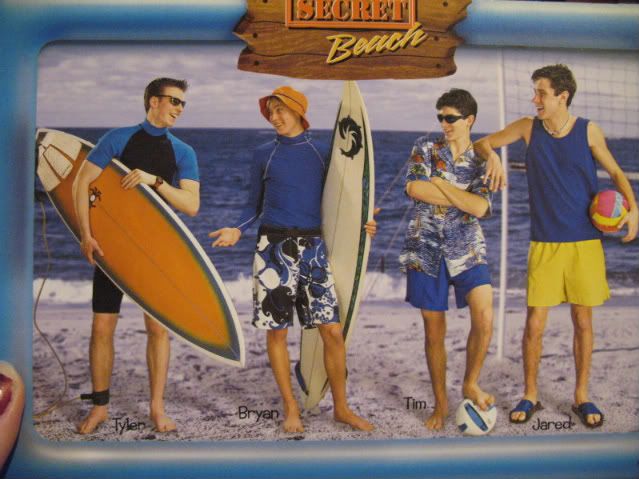 How about now?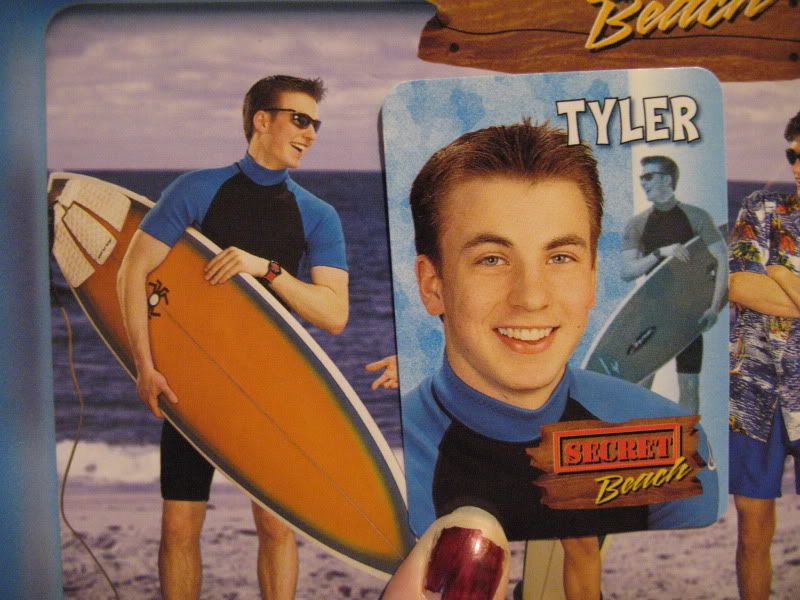 Now?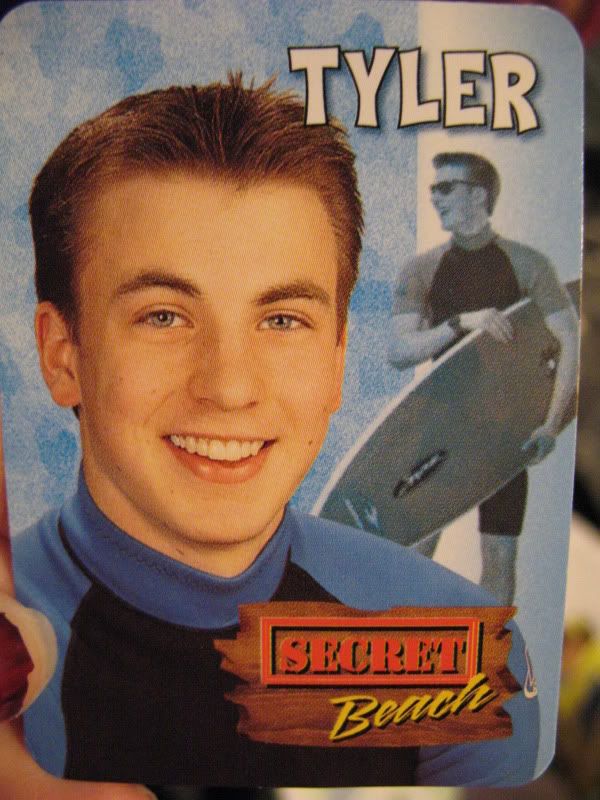 Speaking of now: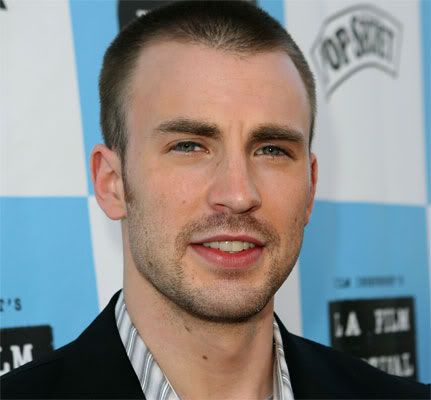 (from a search on google images)
And in case you're interested, here are Tyler's stats: