When I think of the Go Gos, I am automatically transported to the early '80s when I watched
American Bandstand
with my dad every Saturday. I remember the day when the Go Gos were on because they announced the song 'We Got the Beat' and my little girl ears heard 'We Go To Be'. [And that's how I sang it.]
Good memories, those. Hell, I even just got rid of my 'Beauty and the Beat' cassette in
2010---
had picked it up in the mid-90s second hand. Still worked great the whole time.
Anyway, here is a How They Look Now entry just for the Go Gos from their early '80s heyday to last August, when they accepted their star on the Hollywood Walk of Fame. Enjoy!
The Go-Go's, performing during a TV special in 1984, from left: Gina Schock, drums; Kathy Valentine, bass and lead guitar; Belinda Carlisle, lead vocals; Charlotte Caffey, keyboards; Jane Wiedlin, rhythm guitar.
[
Then
]
[
Now
]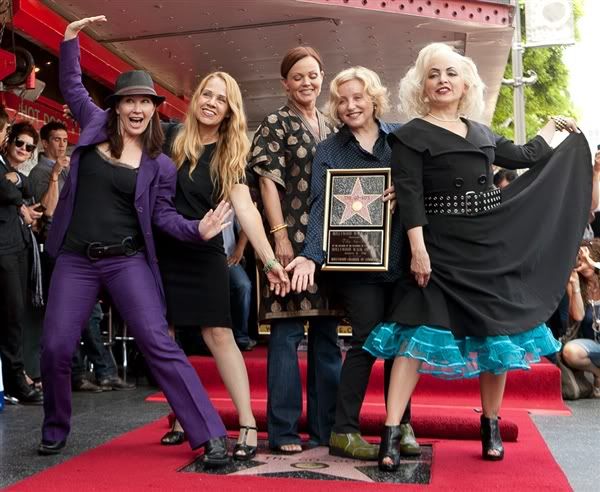 From left, Kathy Valentine, Charlotte Caffey, Belinda Carlisle, Gina Schock and Jane Wiedlin.



Belinda Carlisle


Charlotte Caffey



Gina Shock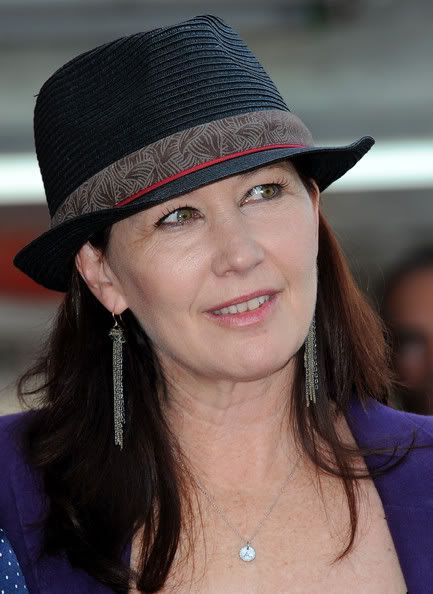 Kathy Valentine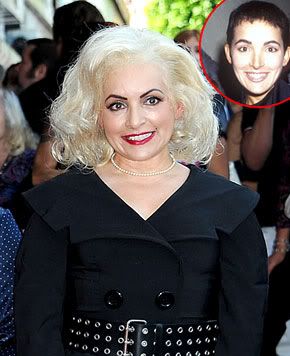 Jane Wiedlin...I'm in shock over the Marilyn Hair. I just...can't do this. =P