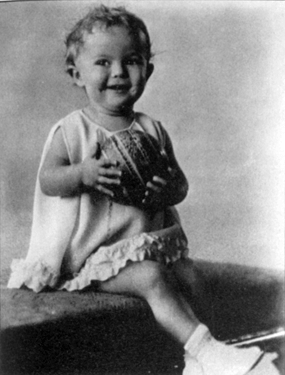 Baby Shirley, born 1928.
I think this is from 'War Babies', 1932.
Two more from the 30s:
From the 40s:
1940
I
love
this picture. So gorgeous!
1950s:
1952
1958.
1960s:
1970s: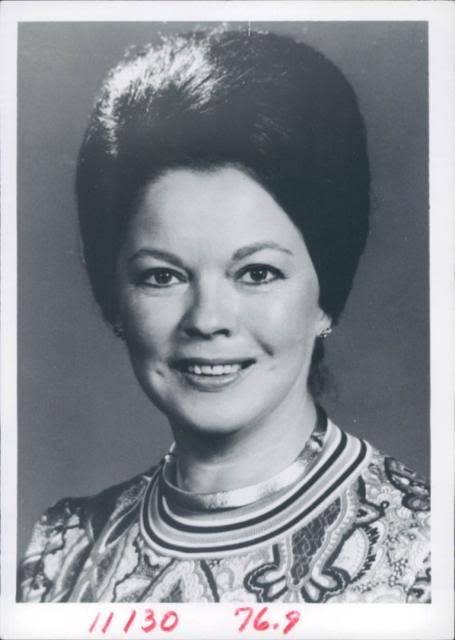 1980s:
In 1990:
Hmmm...
2005:
2008: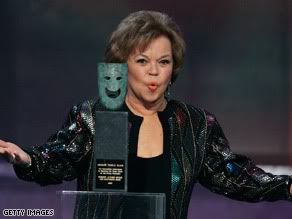 She looks great and exactly the same!
It's very difficult to find photos after 2008. Anyone is welcome to shout out any other recent photos they may have.
When I was growing up, Shirley was an ambassador. Here is the Wikipedia blurb about her political career:
Following her venture into television, Temple became active in the Republican Party in California, where, in 1967, she ran unsuccessfully for the United States House of Representatives in a special election to fill a vacant seat. She ran as a conservative and lost to liberal Republican Pete McCloskey, a staunch opponent of the Vietnam War.
She was appointed Representative to the 24th United Nations General Assembly by President Richard M. Nixon (September – December 1969), and was appointed United States Ambassador to Ghana (December 6, 1974 – July 13, 1976) by President Gerald R. Ford. She was appointed first female Chief of Protocol of the United States (July 1, 1976 – January 21, 1977), and was in charge of arrangements for President Jimmy Carter's inauguration and inaugural ball. She served as the United States Ambassador to Czechoslovakia (August 23, 1989 – July 12, 1992), having been appointed by President George H. W. Bush
Here
is a mishmash of sorts of her film history, about her fight against breast cancer, and her political career.
For a great site for photos, check out
this place
.