I saw this was on this weekend and it got me thinking whatever happened to the cast.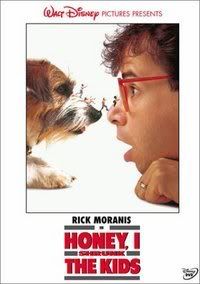 Amy O'Neill played Amy Szalinski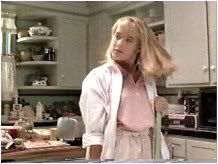 Amy later joined some kind of a circus show and is a member of "Girls on Stilts" in LA.
Thomas Wilson Brown played 'Russ' Thompson Jr.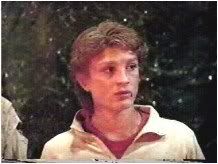 Thomas is still an actor and was last seen in several episodes of CSI in 2003.
Robert Oliveri (in glasses) played Nick Szalinski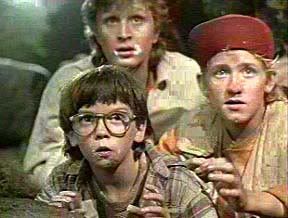 Robert stopped acting after 'Honey I Blew Up the Kids', the sequel to Honey I Shrunk the Kids. He changed his last name and I couldn't find a current picture. People have said he now has a son and lives in Florida.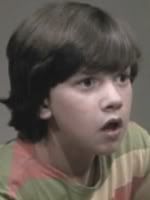 Rober Oliveri in Edward Scissor Hands
Jared Rushton played 'Ron' Thompson
He went on to make movies like Pet Cemetary 2, and is now in a band called "Withdawal"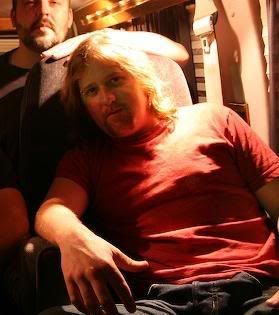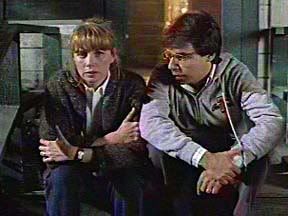 Rick Moranis played Wayne Szalinski and Marcia Strassman played Diane Szalinski.
Rick Moranis did the voices for Brother Bear, and now has a country music CD out (I'm serious)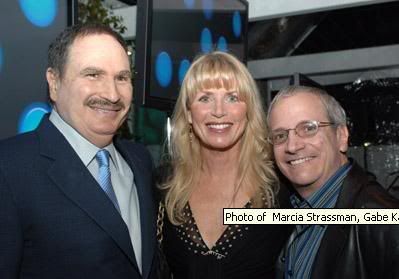 Marcia does a lot of TV work like Third Watch, Providence, and the short lived Tremors.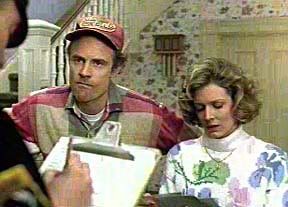 Matt Frewer played Big Russ Thompson and Kristine Sutherland played Mae Thompson.
Matt Fewer is currently in a lot of different things, I took the picture above from the remake of Dawn of the Dead.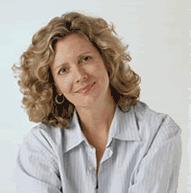 Kristine Sutherland went on to play Joyce Summers for five seasons of Buffy the Vampire Slayer and hasn't done anything since. She now focuses on studio and portrait photography.